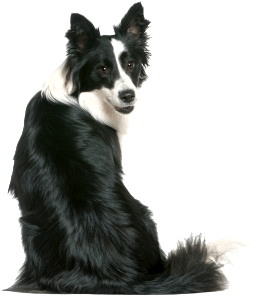 Carpet Cleaning Oceanside NY
At Carpet Cleaning Oceanside NY we believe that true success is measured by the amount of returning customers. With all the choices residents of Oceanside have, our carpet cleaning specialists have been able to maintain a solid register of loyal customers.
We have clients all over town, in Hempstead, and even other areas of Nassau County because our customers show us their appreciation by recommending us to their friends and family. Now we want to invite you to join this group of satisfied clients by hiring our team for your carpet cleaning needs.
KEEPING HOMES & BUSINESSES CLEAN & SAFE FOR 10+ YEARS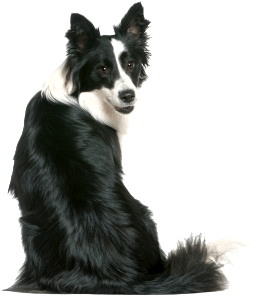 Get your carpets looking brand new and smelling spring fresh!
For our carpet cleaning services, we can perform the service on your commercial or residential premises in Oceanside, NY. The initial stage will involve a diagnosis and pre-inspection of the target area. If you have stubborn stains, discoloration, or other problems this will be taken care of before the cleaning phase.
The cleaning phase involves our state-of-the art truck mounted cleaning machine which will generate enough heat to successfully extract all the hidden bacteria sunk down in the bottom layers of your carpet.
Call Us at 516-206-0580 and Schedule Your Appointment!
Don't be afraid to treat your Oriental heirloom rug to a yearly clean!
We are also the local experts in rug cleaning, be it an area rug or a runner, a wool rug or an antique heirloom, we have the facility to take care them all.
Depending on the particular circumstances, our technicians will either perform the service on site or take your rug back to our factory with a 2-5 day guaranteed turn around.